Biophysical society spoke with us regarding our work on hepatitis B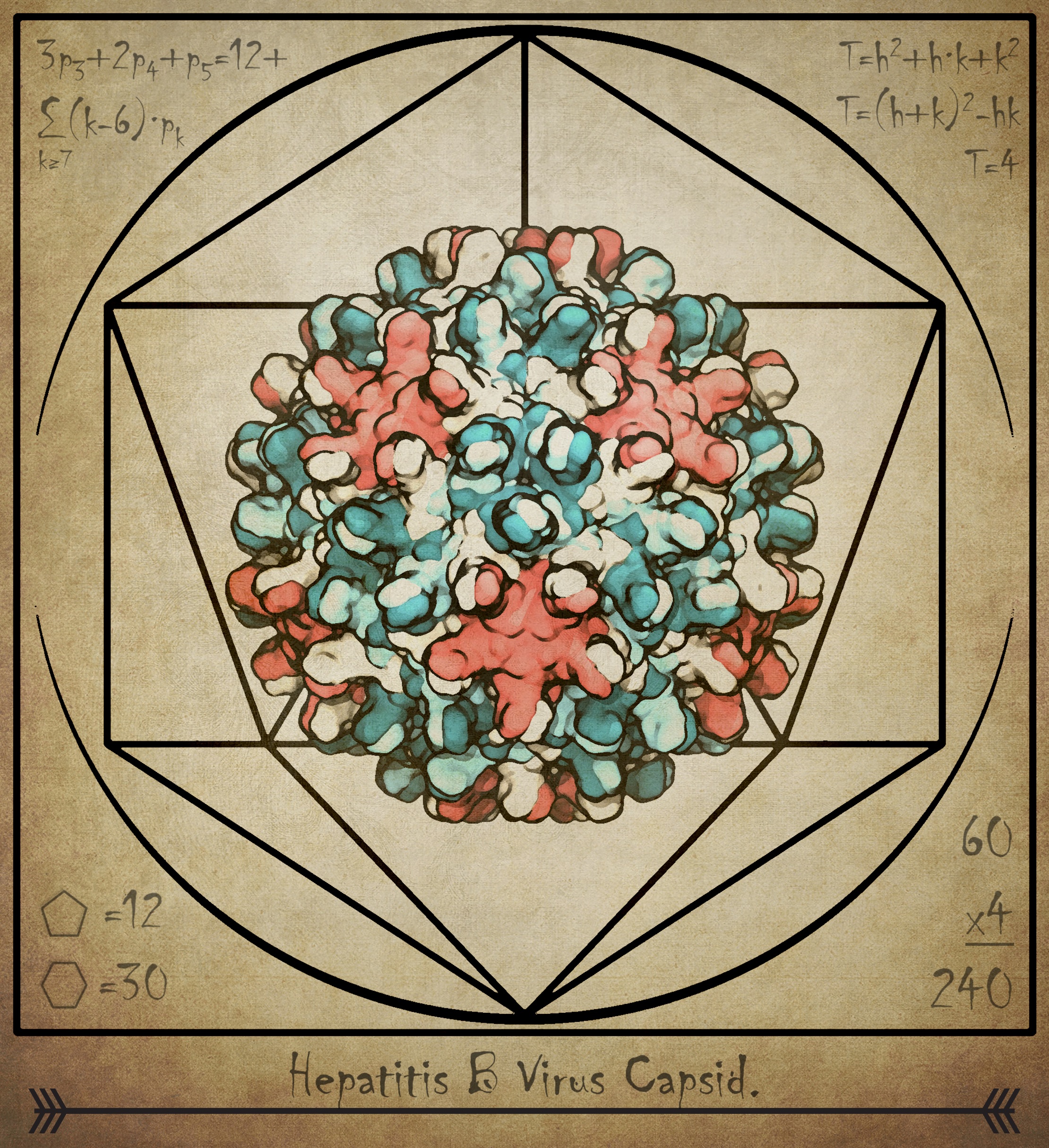 July 28 is World Hepatitis Day. The Biophysical Society spoke with us regarding our work on Hepatitis B. Hepatitis B is a potentially life-threatening liver infection caused by the hepatitis B virus (HBV). It can cause chronic infection and puts people at high risk of death from cirrhosis and liver cancer. According to the World Health Organization, an estimated 257 million people are living with hepatitis B virus infection.
More on the society's blog : Biophysics on world hepatitis day.